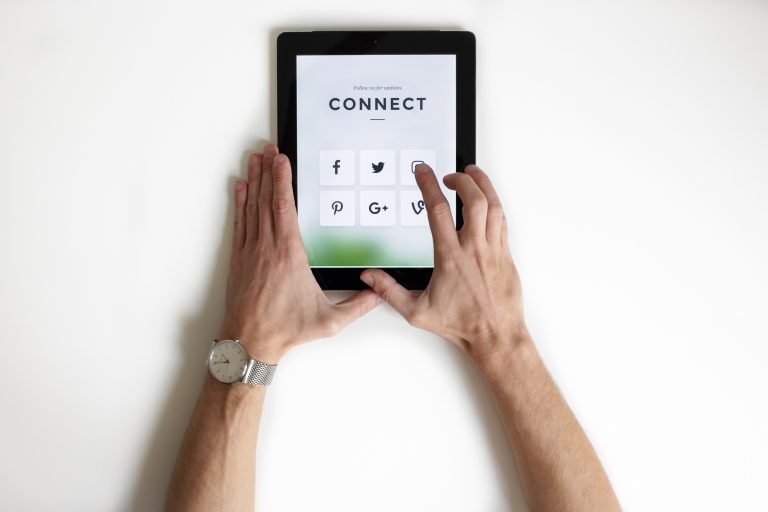 Because of the nature of the internet as being a constant flux of change in dynamics, as a marketing medium it has become essential for all business to enter the realm of internet marketing and with the help of Ottawa Marketing, use it as a tool to compete on both a local and international level. It is because of this very nature that planning a marketing strategy for the internet side of a business is just another tool in the bag of marketing tools every business should have.
Since the internet is a river of information, it takes specific actions to put the word out about a given business. This translates into a combination of different mediums that go into a design of an online presence. We are talking about video, social media, search engine optimization, search engine marketing, and content marketing in the form of press releases, blogs and more.
However the basic principles of marketing or rather the marketing mix still applies, which are the product or service, price, placement, and promotion. As far as the placement and the promotion, these are the areas of concern with an internet marketing mix. The other three parts of the mix also figure into things, however, most of the weight is on the first two things mentioned, placement, and promotion.
This is where Ottawa marketing focus on search engine optimization, content marketing, (using blogs, press releases, and article submission sites), and search engine marketing come into play. Additionally, Social media is another outlet that is used mainly to build brand awareness and strength. All of these online outlets serve to promote and by placing the clients link to their website in front of potential customers and existing customers.
For more information on how we can help your business build a solid marketing campaign for the internet feel free to contact us at (613) 319-0707.