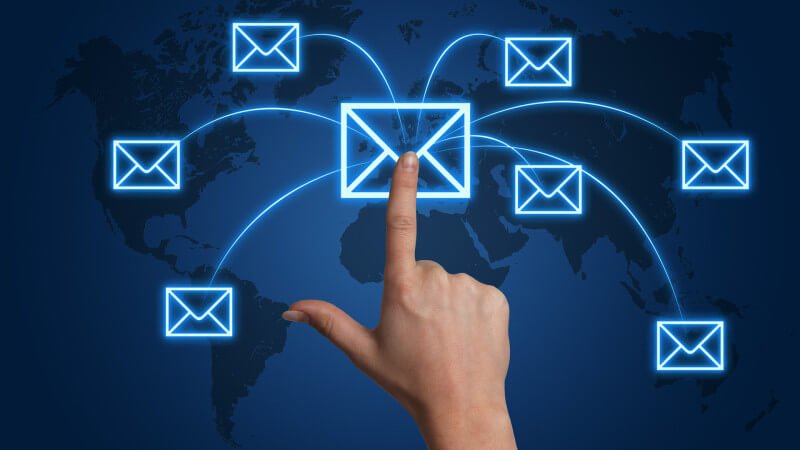 The most important aspect of a business is marketing because without it a business would not have any customers. When a business has a web presence the task of marketing takes on new burdens and picks up new tools at the same time. Of the various tools like SEO, SEM, and SMM, email marketing is probably by far the strongest.
The others, when used and performed correctly will get your website to the top of the search pages, but that still does not guarantee an increase in the customer base for a business, although it does occur. While SEO can drive more internet traffic your way the one sure fire way of gaining customers and customer loyalty is to have a capture page that collects their emails. Granted, there has to be a good reason anyone would enter their email into a form and hit the submit button.
Let Us Help Build Your Next Email Campaign
This is why offering information on a new product, company events, and updates through a newsletter is an important part of a marketing strategy. This is also the heart of the email marketing strategy. Through gathering customer information, a business can begin to stay in constant communication through emails, weekly, monthly, or daily.
Ottawa Marketing can help you design your email marketing strategy as we help design, build your website, and increase the local awareness of your business presence in Ottawa. A good email strategy works in works hand in hand with social media marketing because it keeps the conversation going.
Schedule a FREE Strategy Session
OR
Give us a call at (613) 319-0707